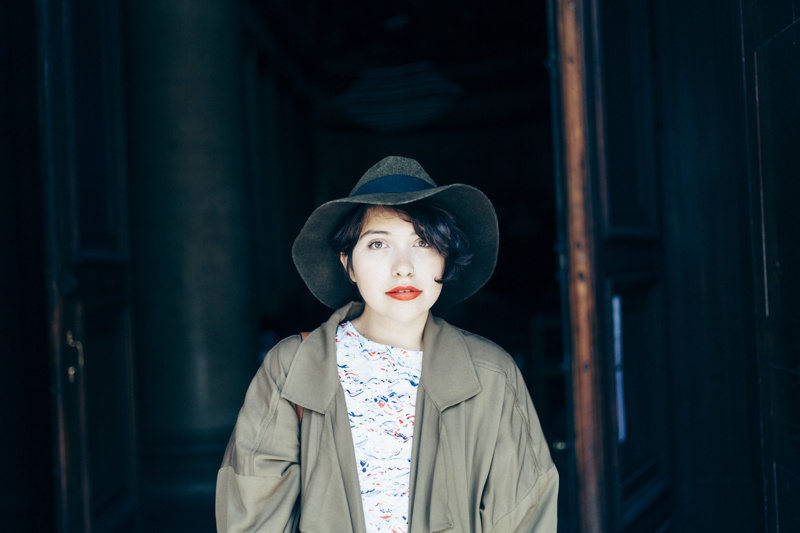 Of a curious mind
Born in Mexico, raised in Canada, and currently residing in the UK.
I'm passionate about stories. Photography has made it possible for me to meet amazing people that perhaps I wouldn't have otherwise, being an introvert by nature this trade allows me to step out of my comfort zone, and connect with people while learning about them. I'm lucky to be able to see a side of a person not everyone gets to see, I love that.
I love capturing the unseen, the ordinary, the simple things that make us smile, but we often don't see as much.
I want to make you remember.

—

I'm available for various types of photography including but not limited to: Editorial, Portraits, and Weddings please contact me if you're interested in collaborating and we can discuss your ideas.

Past Photography Clients Include:

Christian Vision, Blue Guy Pottery, ROCO, ONA Bags, Foe and Dear, Daniel Wellington, Australia Beach Company, Bailey Nelson Ca, Bailey Nelson UK, Lojel, Saltwater Sandals,Camden Watch Company, Harlow Skin Co, WOODLOT, Casetify, Earnest Ice Cream, Blundstone.

For more work check out the links bellow.
Twitter
Instagram
Personal Journal
Email: [email protected]